Shopping Cart
Your Cart is Empty
There was an error with PayPal
Click here to try again
Thank you for your business!
You should be receiving an order confirmation from Paypal shortly.
Exit Shopping Cart
West Point Fire Department
"Together in fire and life safety"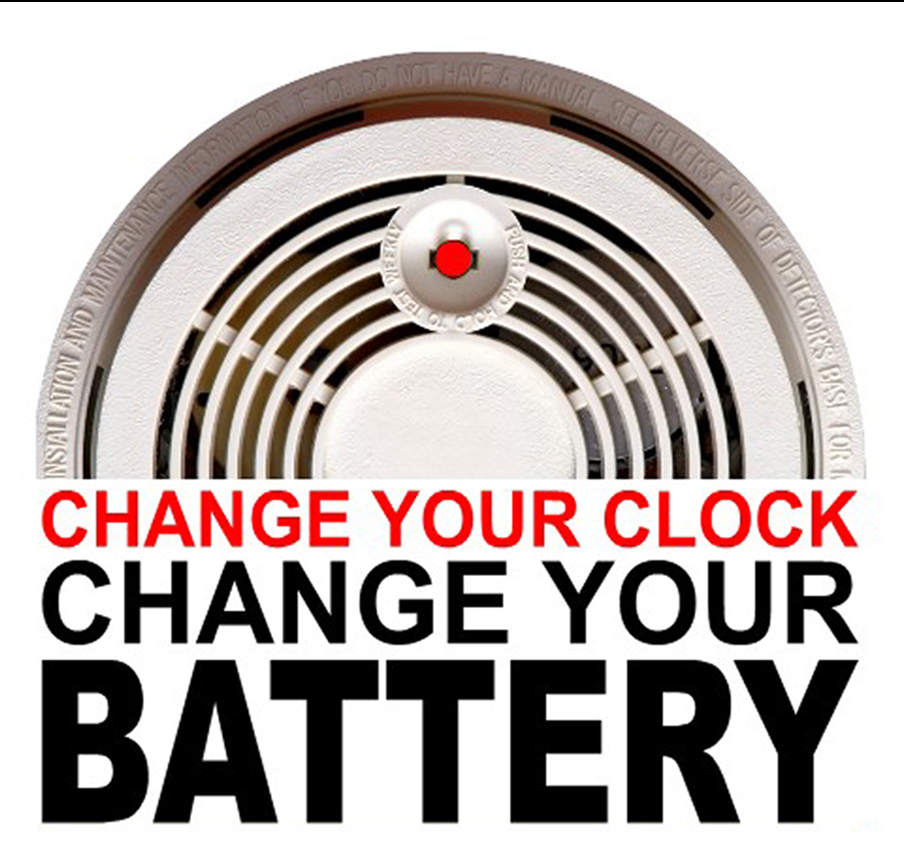 On Sunday March 13th, change the batteries in your smoke alarms and other detectors!
In conjunction with Ohio's fire departments and the Safe & Sound campaign, the Division of State Fire Marshal encourages Ohioans to make a habit of changing the batteries in their smoke detectors at least twice a year – at the beginning and end of daylight savings time.
"Smoke alarms are the first warning sign of a fire. These devices give you potentially lifesaving seconds to escape," Marshal Flowers said. "However, the alarms have to be working in order to warn you. That's why testing them is an important first step in preparing for a fire."
For the greatest protection, install a smoke detector on every level of your home and inside and outside of each sleeping area. In addition, Ohioans are encouraged to develop an escape plan with two ways out and make sure every family member knows what to do and where to meet outside if the fire alarm sounds. Take time to practice both a primary and secondary escape plan, so that if a real emergency occurred, you and your family know what to do.
Marshal Flowers offers these additional tips:
- Test smoke alarms at least once each month to ensure that they are working properly.
- Vacuum the dust from inside the detector at least once every year.
- Never "borrow" a smoke detector's battery for another use.
- Change batteries twice a year or if a detector "chirps" to signal low battery power.
- If you have a smoke alarm that was installed before March 13, 2006, replace the entire unit this weekend.
Reminder: Open Burning Ban
March - April - May
6am to 6pm

Ohio Revised Code 1503.18 Ohio DNR Forestry prohibits outdoor open burning and prescribed fires in the months of March, April, May, October, and November between 6am and 6pm. This ban includes burning of yard waste, trash, and debris, even in a proper burn barrel.
Even outside the time and date restrictions, any person conducting a burn must obtain landowner permission, remain with the fire while it is burning, and take all reasonable precautions to prevent the fire from escaping.
Ohio Administrative Code 3745.19 is enforced by the Ohio EPA. Notification is required for many types of open burns in Ohio.
NEVER to be burned at any time or any place in Ohio:
Food waste
Dead animals
Materials containing rubber, grease, asphalt, or made from petroleum
Other Restrictions:
Fires must be more than 1000 feet from neighbor's inhabited building
No burning when air pollution alert, warning, or emergency is in effect
Fire/smoke cannot obscure visibility on roadway, railways, or airfields
No waste generated off the premises may be burned
No burning within village or city limits or restricted areas
/